Coding Horror
programming and human factors
The Rise of the Electric Scooter
In an electric car, the (enormous) battery is a major part of the price. If electric car prices are decreasing, battery costs must be decreasing, because it's not like the cost of fabricating rubber, aluminum, glass, and steel into car shapes can decline that much, right?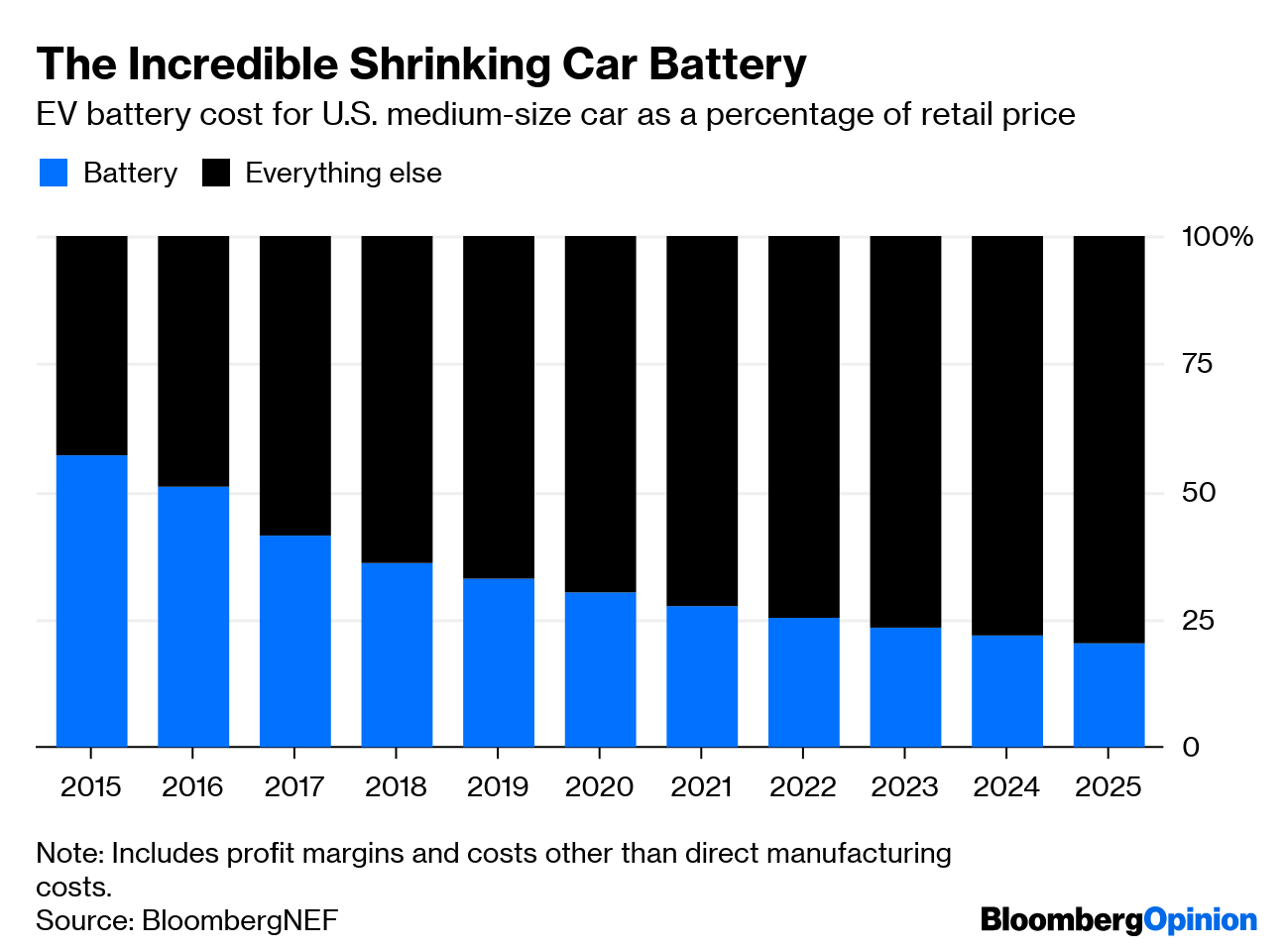 On an electric scooter
---
---
An Exercise Program for the Fat Web
When I wrote about App-pocalypse Now in 2014, I implied the future still belonged to the web. And it does. But it's also true that the web has changed a lot in the last 10 years, much less the last 20 or 30.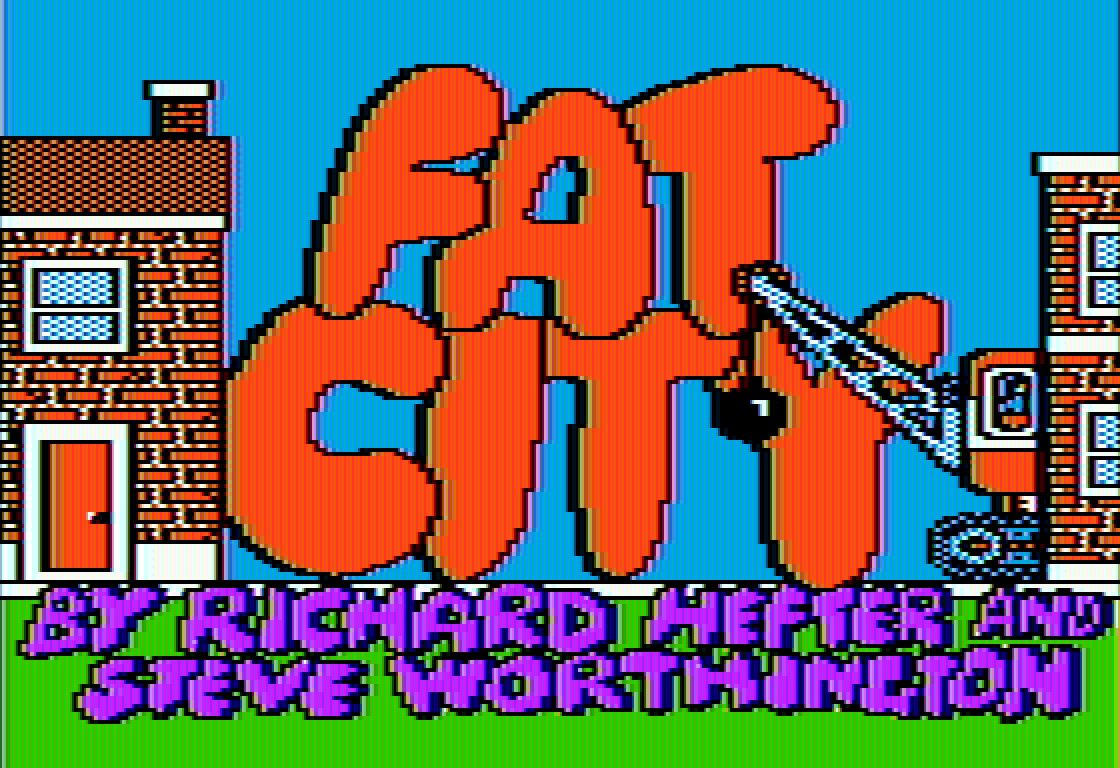 Websites have gotten a lot … fatter.
While
---
The Cloud Is Just Someone Else's Computer
Sunday Feb 17, 2019 2:15 AM
When we started Discourse in 2013, our server requirements were high:
1GB RAM
modern, fast dual core CPU
speedy solid state drive with 20+ GB
I'm not talking about a cheapo shared cpanel server, either, I mean a dedicated virtual private server with those specifications.
We were OK with that,
---
What does Stack Overflow want to be when it grows up?
Monday Oct 22, 2018 10:52 AM
I sometimes get asked by regular people in the actual real world what it is that I do for a living, and here's my 15 second answer:
We built a sort of Wikipedia website for computer programmers to post questions and answers. It's called Stack Overflow.
As of last month,
---
There is no longer any such thing as Computer Security
Friday Sep 21, 2018 9:50 AM
Remember "cybersecurity"?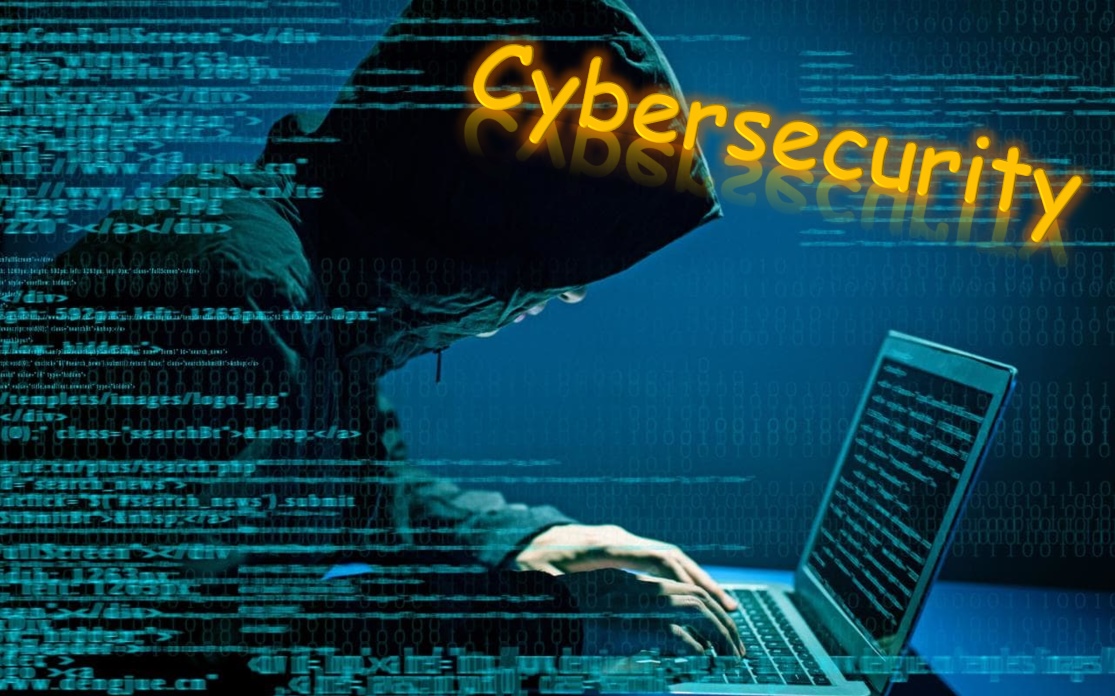 Mysterious hooded computer guys doing mysterious hooded computer guy .. things! Who knows what kind of naughty digital mischief they might be up to?
Unfortunately, we now live in a world where this kind of digital mischief is literally rewriting the world's history. For proof of that,
---
---
---
Hacker, Hack Thyself
Friday Jun 2, 2017 8:11 AM
We've read so many sad stories about communities that were fatally compromised or destroyed due to security exploits. We took that lesson to heart when we founded the Discourse project; we endeavor to build open source software that is secure and safe for communities by default, even if there are
---
Thunderbolting Your Video Card
Friday Mar 24, 2017 9:08 AM
When I wrote about The Golden Age of x86 Gaming, I implied that, in the future, it might be an interesting, albeit expensive, idea to upgrade your video card via an external Thunderbolt 3 enclosure.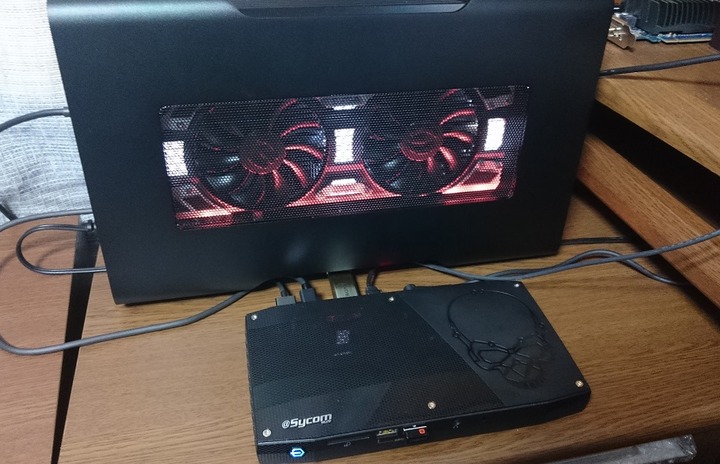 I'm here to report that the future is now.
Yes, that's right, I paid $500
---